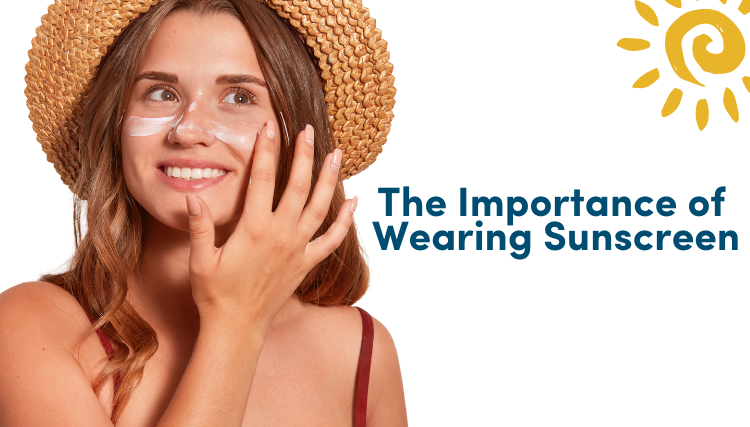 Sun exposure is a daily occurrence, regardless of the season. While many of us enjoy being outside, it's crucial to remember that too much exposure to the sun's harmful UV rays can have a negative impact on our skin. In this article, we will discuss the importance of wearing sunscreen and how it can help protect your skin from UV damage.

Ultraviolet (UV) radiation is a type of energy that comes from the sun and can cause damage to the skin. This damage can range from sunburns to more serious problems like skin cancer. UV rays can also cause premature aging of the skin, resulting in fine lines, wrinkles, and age spots.

The best way to protect your skin from UV damage is by wearing sunscreen. Sunscreen is a lotion, cream, or spray that you apply to your skin to protect it from the sun's harmful UV rays. It works by absorbing, reflecting, or scattering the UV rays so that they don't penetrate the skin and cause damage.

When choosing a sunscreen, look for one with a high SPF (Sun Protection Factor) rating. A higher SPF rating means that the sunscreen is more effective at blocking UV rays. You should also look for a broad-spectrum sunscreen, which protects against both UVA and UVB rays. UVA rays are the ones that cause premature aging, while UVB rays cause sunburns.

It's important to apply sunscreen every day, regardless of the weather. Sunscreen can rub off or get washed away, so it's important to reapply it every 2 hours and after activities like swimming or sweating. By taking these simple precautions and wearing sunscreen regularly, you can help protect your skin from UV damage and maintain a healthy, youthful appearance.