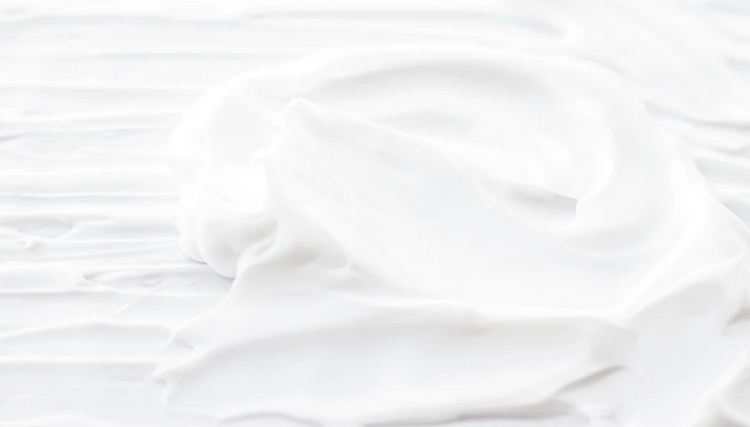 Retinol is a form of the powerful antioxidant vitamin A. It's one of Dermatologists's go-to ingredients for acne, wrinkles, sun damage, enlarged pores and more. As a prime exfoliator, retinol increases cell turnover, so the skin is continually sloughing off dull cells, revealing healthy, more radiant skin below. Retinol also targets collagen, reducing the appearance of fine lines and wrinkles.
If you've never tried retinoids before, cosmetic formulations are the best way to start. Look for formulations containing retinol, retinyl palmitate or retinaldehyde in concentrations ranging from .25% - 1% in cosmetic formulations. You should start to notice some visible differences after 4 weeks, but significant results could take up to 3 months or more.
Retinol anti-aging benefits include:
Visibly diminishes the look of fine lines and wrinkles
Increases firmness
Improves uneven skin tone
Smooths and refines the surface of skin
When starting out, add retinol to your skincare regimen slowly. If your skin is sensitive, you may experience redness, dryness, flaking and stinging, especially in the first few weeks. If this happens, try spacing out applications to use it less frequently and give your skin time to adjust. Using retinol makes your skin more sensitive to sunlight, so choose a sunscreen for everyday use as part of your skincare regimen with a sun protection factor (SPF) of 30 or above and broad spectrum protection against both UVA and UVB rays.
Retinol is ideal for all skin types – dry, normal and oily skin.