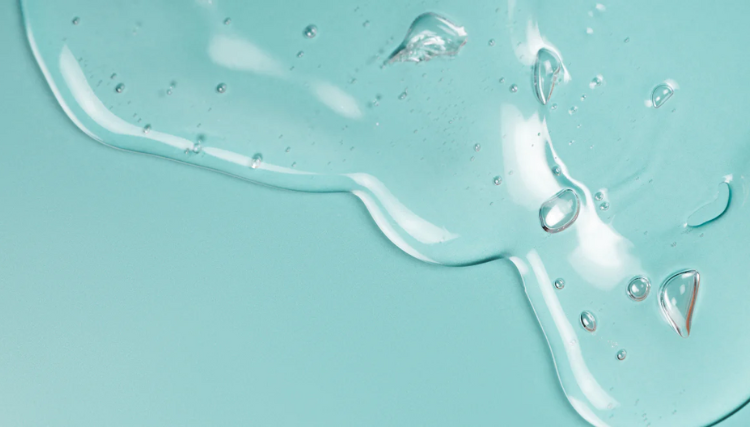 Glycolic acid (GA) is considered a gold standard of exfoliation for a brighter, more radiant complexion. Derived from sugar cane, GA belongs to the family of Alpha Hydroxy Acids (AHA). GA is the smallest molecule of the AHA group, so it can penetrate skin more easily, making it highly effective for visibly improving acne-prone skin, uneven pigmentation, skin dryness and wrinkles. Clinical trials have shown its effectiveness in reversing the visible effects of photoaging and improving the look of wrinkles, skin elasticity, tone and hydration.
Like other AHAs, Glycolic Acid works by loosening the glue-like substance that holds dull and dead skin cells on the topmost layer of your skin, revealing newer, healthier-looking skin. AHAs can also work as pH adjusters. pH adjusters are ingredients added to products to ensure they are mild and non-irritating – not too acidic (low pH) or too basic (high pH).
The skincare benefits of Glycolic Acid include:
Helps to clean, refine, and diminish the appearance of enlarged pores
Targets natural collagen to reduce the appearance of surface lines and wrinkles
Helps fade skin discolorations to even skin tone
Improves skin texture
Glycolic Acid is ideal for normal, oily and acne-prone skin.