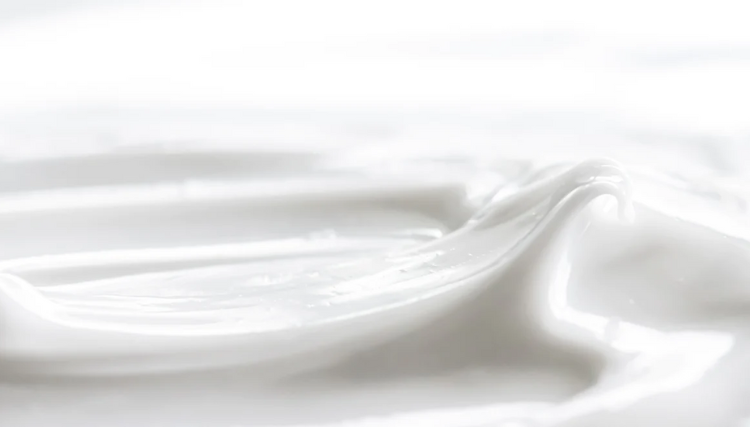 Citric Acid is an alpha/beta hydroxy acid found naturally in citrus fruits such as lemons and limes. In skincare formulations, Citric Acid has protective antioxidant, and corrective antiaging effects helping to reverse visible signs of photodamage.
Citric Acid works by exfoliating the upper layer of dead skin cells to help clean pores, even skin tone and soften and smooth the skin. AHAs can also be used as pH adjusters. pH adjusters are ingredients added to products to ensure they are mild and non-irritating – not too acidic (low pH) or too basic (high pH). Most recently, Citric Acid has also been found to be important in healthy skin barrier function by maintaining the optimum level of pH in areas of the skin which are essential for normal skin barrier function.
The skincare benefits of Citric Acid include:
Exfoliates to rid skin of dead cells, promoting exfoliation
Helps to unclog pores
Targets the skin's hydrating support matrix to reduce the appearance of fine lines and wrinkles
Helps to even skin tone
Helps to brighten, soften and smooth the skin
Citric Acid is ideal for all ages and skin types.