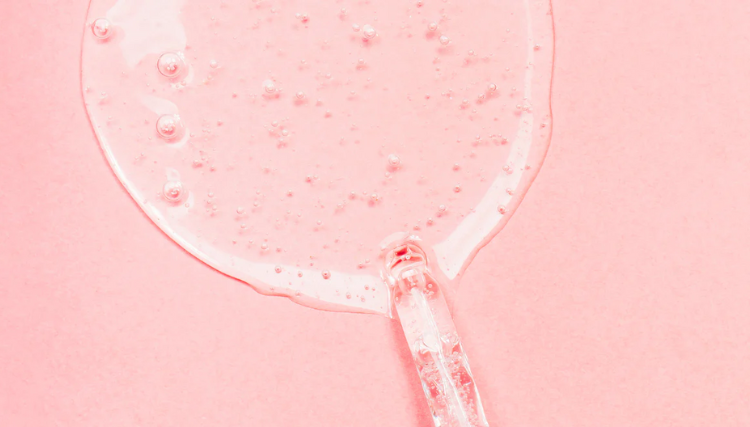 Mandelic Acid is an Alpha Hydroxy Acid (AHA found naturally in almonds). It is more oil soluble compared with most AHAs so it's ideal for oily, acne-prone skin.
As an exfoliant, Mandelic Acid helps diminish fine lines and wrinkles, reducing the visible effects of photoaging and improving skin texture. Because of its larger molecule size, Mandelic Acid penetrates the epidermis more gently, making it an ideal AHA for sensitive skin types. Mandelic Acid is used on people with excess sebum due to its oil targeting properties, making it beneficial in the treatment of oily skin and acne-prone skin.
Mandelic Acid is ideal for oily and acne-prone skin. 
Product that contains Mandelic Acid: 
1. Neostrata Mandelic Mattifying Serum
2. Exuviance Professional Clarifying Facial Cleanser
3. Exuviance Professional Rejuvenating Treatment Masque