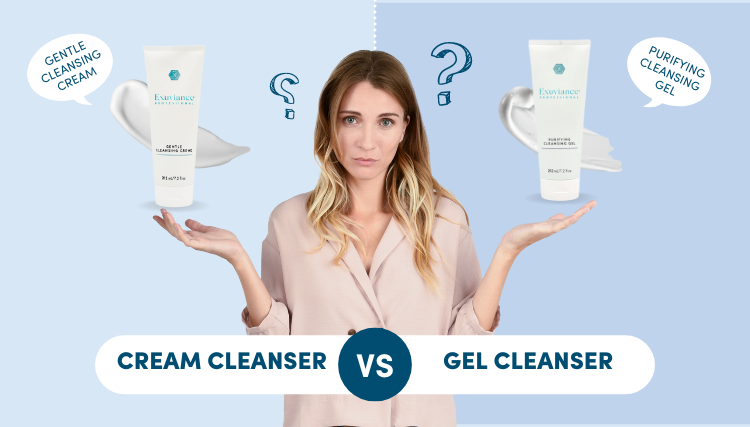 Cleansing is an essential step in any skincare routine, and choosing the right cleanser for your skin type is crucial for maintaining healthy, clear, and radiant skin.
Cream cleansers have a rich and creamy texture that effectively removes makeup and dirt without stripping the skin, making them ideal for those with sensitive and dry skin types.
Gel cleansers, on the other hand, have a lightweight and gel-like texture that is better at removing excess oil and impurities from the skin, making them ideal for normal to combination skin types.
When choosing a cleanser, consider your skin type and its specific needs to ensure optimal results. Use your cleanser twice a day, morning and night, to ensure optimal results and a healthy, glowing complexion.