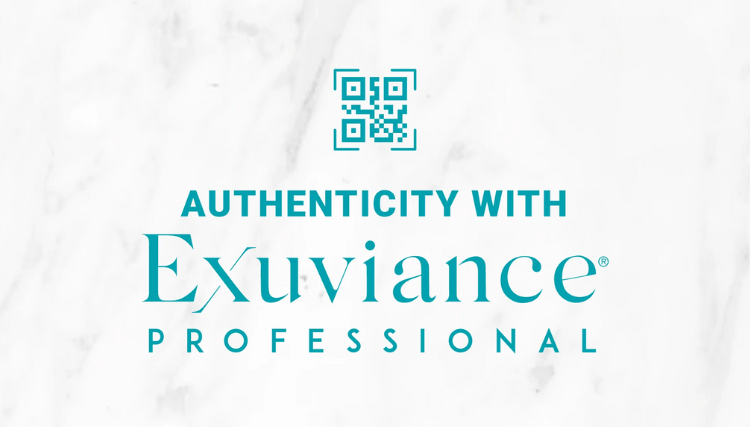 We are aware of the counterfeit products that are selling all over the internet and Exuviance falls under one of it's victims. Over at Dermaskinshop, we guarantee you with pristine quality and 100% authenticity.
Therefore, we have done a QR code specially made for Exuviance products. There are a few things you need to check before confirming the authenticity.
Identifying the correct QR code ❗️
Be sure to look out for the right QR code for authenticity verification. ONLY authentic Exuviance products will have the scannable Neoasia QR stickers (as shown in pictures above).
Scanning the Neoasia QR sticker will lead you to an authenticity verification page detailing your serial number, date, time, and number of scans.
Still having doubts? Drop us a WhatsApp, we are more than happy to answer any enquiries.